Danger Dave Danforth in Durham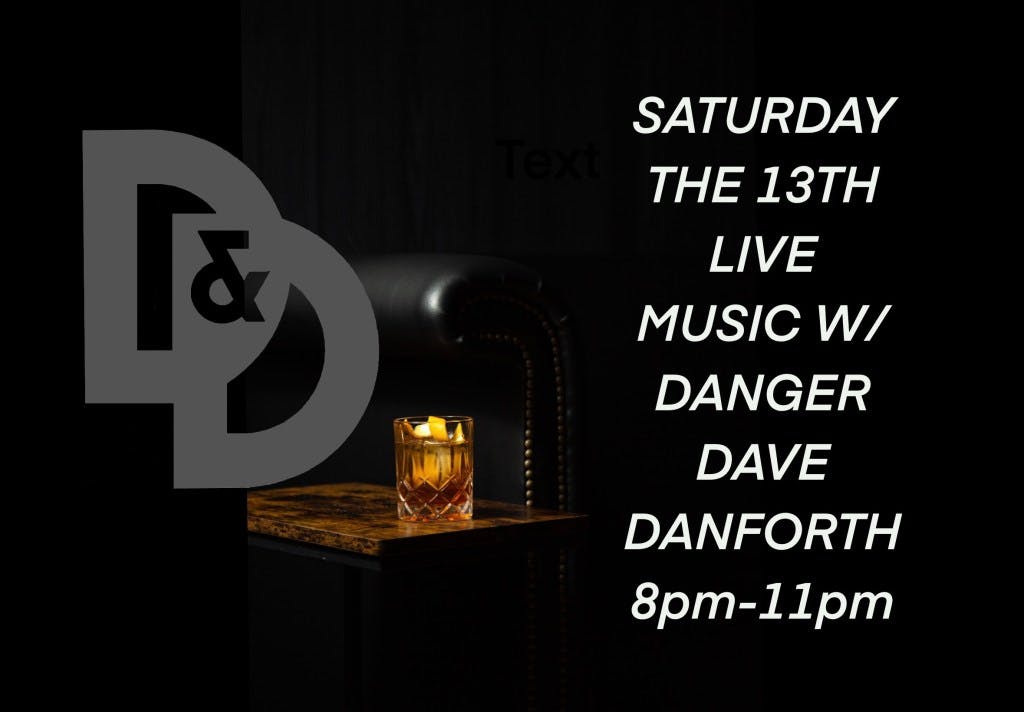 Join us at Dram & Draught Durham on Saturday, November 13, 2021, for live music with Danger Dave Danforth from 8 p.m. until 11 p.m.
While you're enjoying acoustic covers ranging from the 1950s to current and popular tunes from today, sip on some of our new fall cocktails! Let us know which ones are your favorite.
We look forward to seeing you on Saturday!