It's Time to Vote: Raleigh Magazine's Best Bars is Back!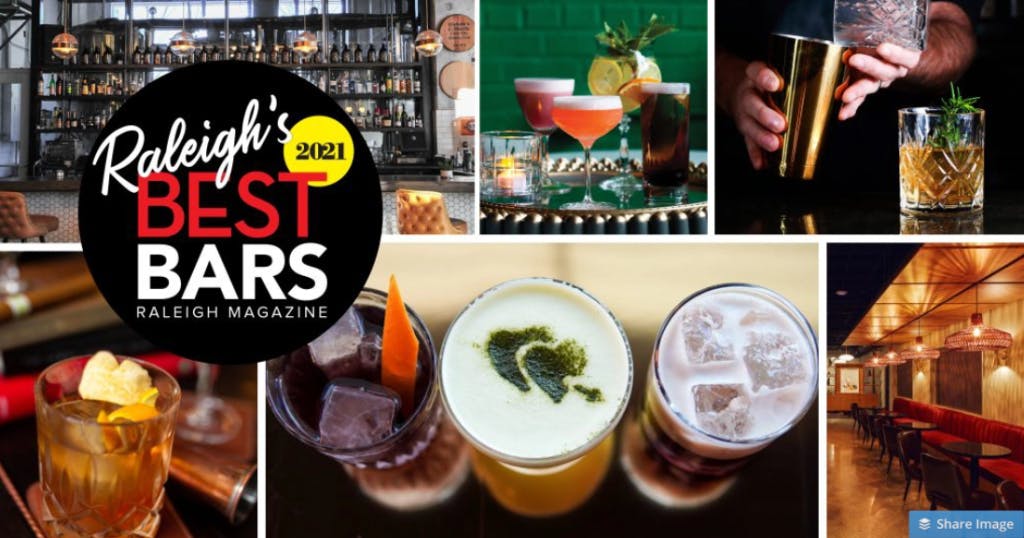 It's that time of year again! It's time to vote for Dram for Raleigh Magazine's Best Bars 2021. All you have to do is answer the questions on their website and show some love to all of your favorite Raleigh bars. One lucky winner who answers the questionnaire thoughtfully will win a round of drinks on them. It's a win-win!
We've been fortunate enough to win in the best overall bar category in 2018, 2019, and 2020. Let's keep the winning streak alive in 2021. Take a moment and vote for us today! Voting ends at midnight on December 31, 2021.