Join Us for Old Fashioned Week 2021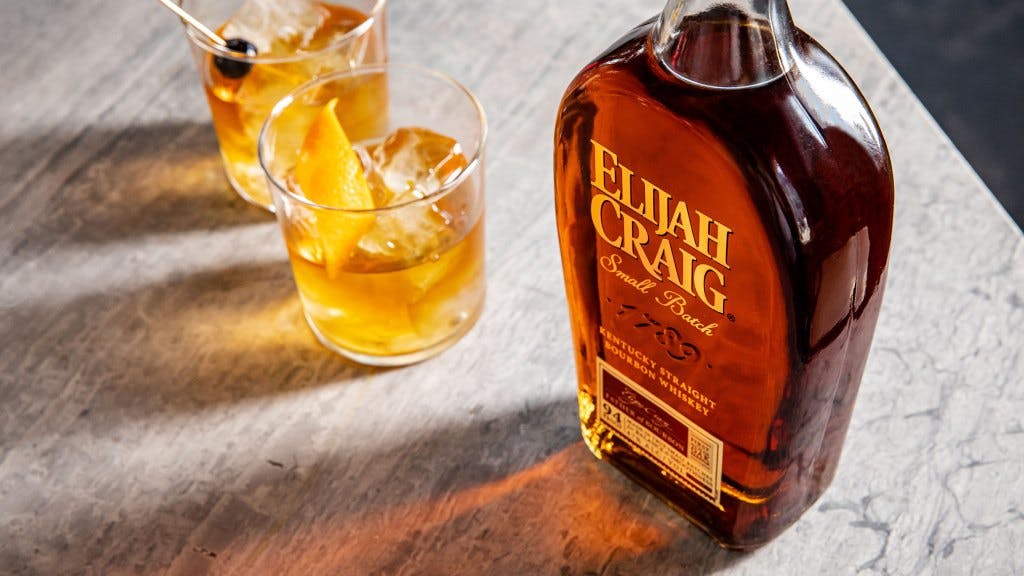 We're excited to celebrate another Old Fashioned Week with you at all three of our locations from Friday, October 15, 2021, through Sunday, October 24, 2021. Elijah Craig Old Fashioned Week is an annual celebration of this classic Bourbon cocktail, featuring events in bars and online. Together, we're raising a glass and some funds for a great cause.
Raise a Glass. Lift Up Bars.
The hospitality industry is still recovering from many months of closures. This year, Elijah Craig will once again be raising funds to support the Restaurant Workers' Community Foundation. You can support this cause in one of two ways, by supporting your local bars participating, like Dram & Draught, or sharing on social media. All you have to do is upload a photo or video of your Old Fashioned to Instagram using the hashtag #OldFashionedWeek and tag @ElijahCraig and they'll donate $5 to the RWCF.
Dram & Draught will be donating $2 from each Old Fashioned sold October 15, 2021, through October 24, 2021, to the Restaurant Workers' Community Foundation. A minimum of $200 will be donated on behalf of Dram. Take a look at the cocktails we'll be serving at each of our locations. We can't wait for you to give them a try!
Raleigh
THE ROSE OF SHARON CASSIDY
Pineapple-Infused Elijah Craig · Honey · Cherry Bitters · Orange Peel
MANTA
Elijah Craig · Branca Menta · Absinthe · Cherry Bark Vanilla Bitters · Orange Zest
Durham
FALL BEACH TRIP
Walnut · Troop 500 · Cinnamon · Elijah Craig
BRING BACK SUMMERTIME
Lavender Bitters · Peyschauds · Honey · Elijah Craig
PEACHY KEEN
Peach Bitters · Ginger · Elijah Craig Rye
Greensboro
TOASTY!
Butter Fat-Washed Elijah Craig Rye · Maple Syrup
Orange Bitters · Chocolate Bitters · Smoked Ice
JOE FASHIONED
Elijah Craig · Grind Espresso · black walnut bitters
Vanilla Demerara Simple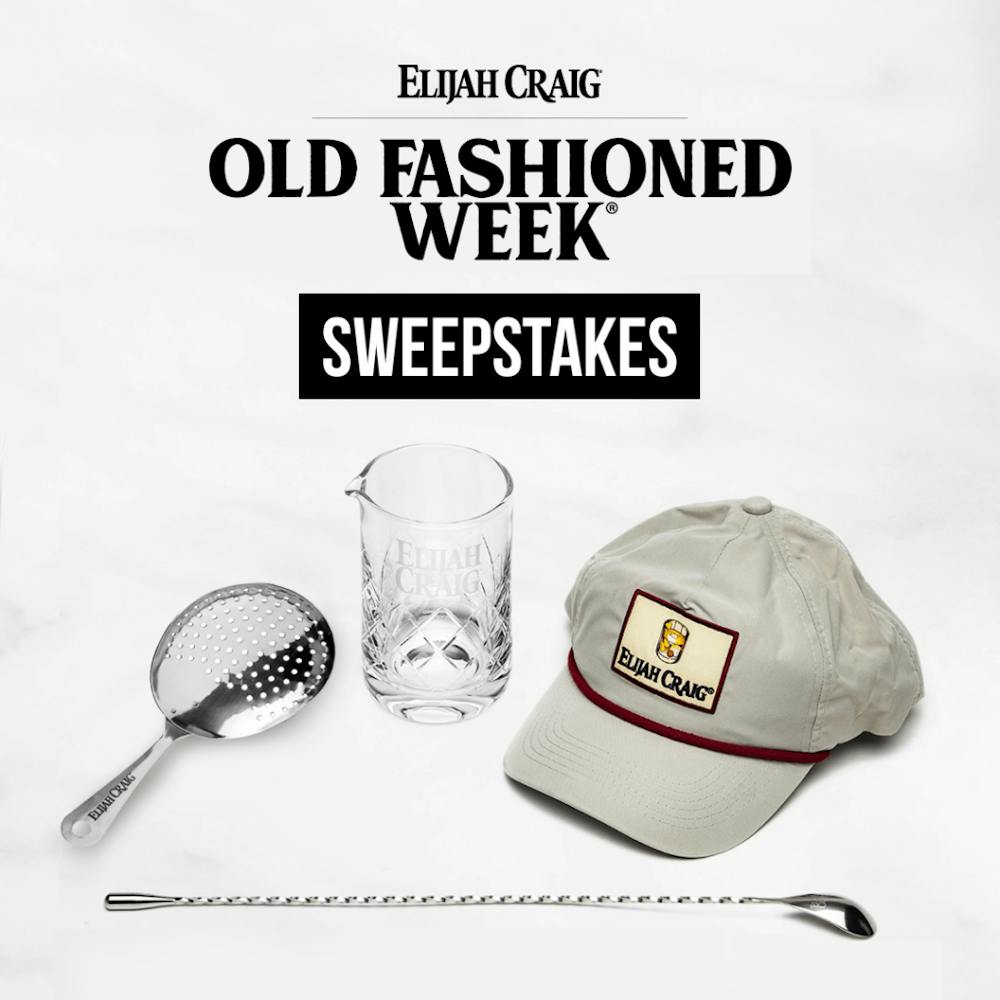 Old Fashioned Sweepstakes
Register for the chance to win a premium home bar kit, including a Julep strainer, mixing glass, and more!
Why Use Elijah Craig in Your Old Fashioned?
Elijah Craig's Master Distillers' expertise and attention to detail give Elijah Craig Small Batch the right balance of rich flavor and full body that's perfect for the spirit-forward Old Fashioned. Its signature warm spice and subtle smoke flavor complement the sweetness and spiciness of the cocktail's key ingredients. Want to try making one at home? Use the recipe below!
Ingredients
2 oz. Elijah Craig Small Batch Bourbon
.25 oz. Simple Syrup
3 Dashes of Bitters
Orange Swath
1 Brandied Cherry (optional)
Instructions
In a mixing glass add bitters, simple syrup, Elijah Craig Small Batch, and ice. Stir until well chilled. Strain cocktail over a large ice cube in a double old-fashioned glass. Garnish with a swath of orange and an optional brandied cherry.
We look forward to seeing you in Durham, Greensboro, and Raleigh this week for another awesome Old Fashioned Week!