Wednesday, October 13, 2021: George Dickel Tasting in Greensboro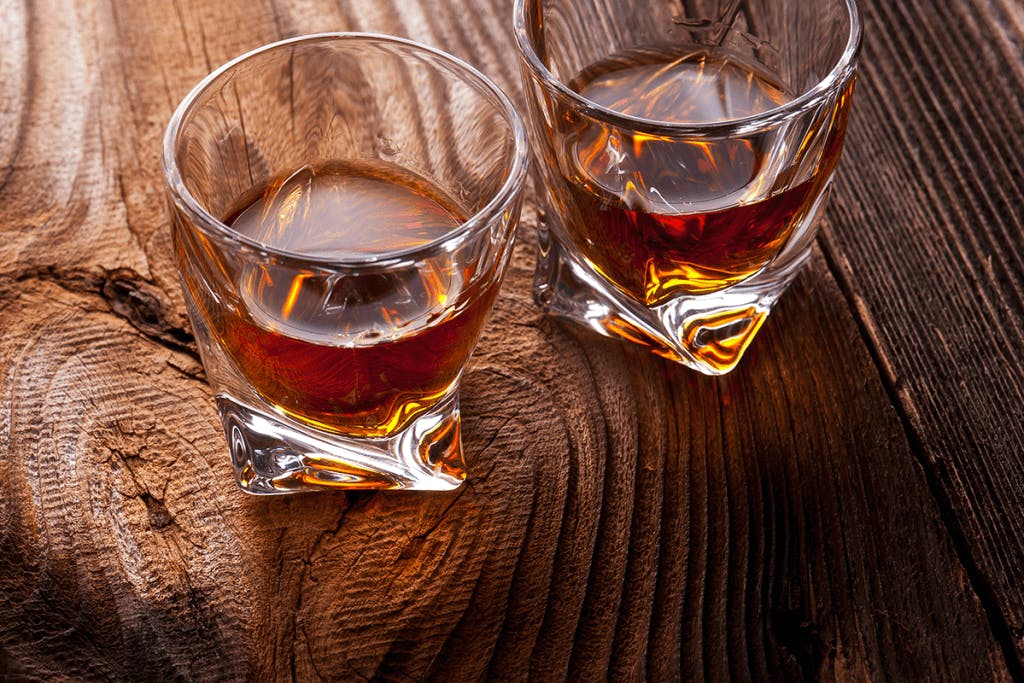 Join us in Greensboro for a George Dickel tasting event on Wednesday, October 13, 2021, at 5 p.m. Our local reps will come in and walk you through a flight of their No. 12 Whisky, Single Barrel 15-Year-Old Whisky, and Bottled in Bond for just $20. Flights can be purchased the night of the event! The first 50 guests will receive a George Dickel Whisky Glass along with some other goodies. If you are lucky, you might even get to try the new bourbon they just released.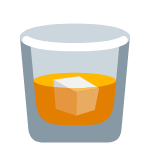 Hotwax and the Splinters will be playing from 7 p.m. until 10 p.m. Come on out for some delicious whisky and live bluegrass. We look forward to seeing you then!
About the Whisky
George Dickel No. 12 Whisky

This is their 90-proof Tennessee Whisky. They blend older whiskies to achieve deep, assertive flavors with an incredibly smooth finish. Bold and brazen, this is their Recipe No. 12. Concentrated flavors of rich oak and subtle vanilla lead to a long finish with hints of maple, butter, and smoke. A whisky with enormous depth, range, and personality – considered by many to be the gold standard of Tennessee Whisky.
Single Barrel 15-Year-Old Whiskey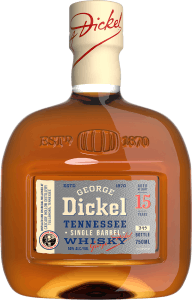 As their whisky ages and mellows, each barrel imparts its own unique taste and aroma ensuring that no two are the same. Some barrels develop a particularly special character that deserves even more time in barrel to fully develop. That's what you've got here – one of their most precious antique Single Barrel whiskies hand-selected for their most discerning customers.
Bottled in Bond

At 100 proof (50% ABV), this release of George Dickel Bottled in Bond is best enjoyed slowly neat, or on the rocks and plays well in many classic cocktails like an Old Fashioned or Perfect Manhattan.